It's a mix of Stand up Paddle and Snorkeling.
The activity consists of starting from a beach in Stand Up Paddle in order to reach an isolated Snorkeling area.
Exclusive activity that we are the only ones to offer. For a unique moment of escape and exploration!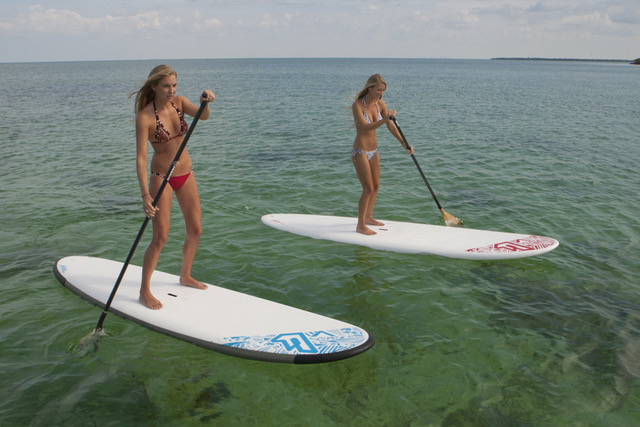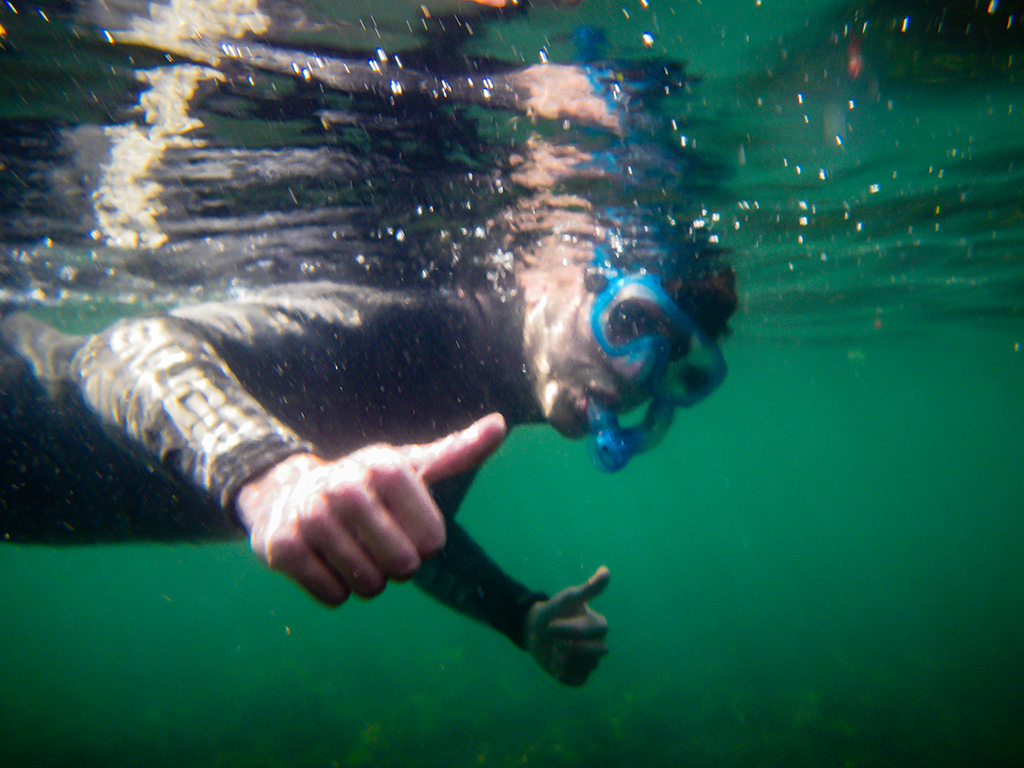 Other activities will be online soon
(Français)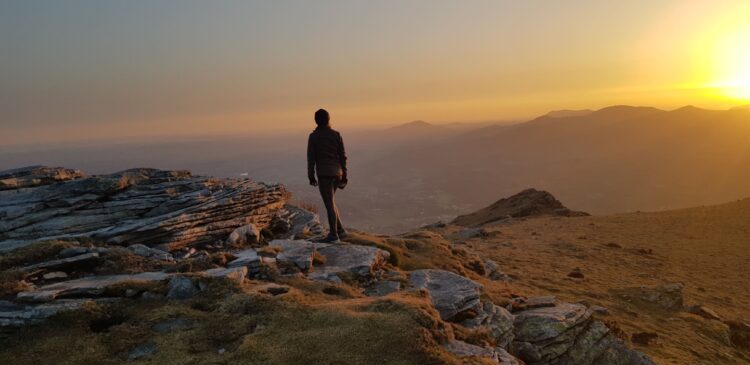 Le temps d'une matinée, d'une journée, du lever au coucher de soleil, découvrez les richesses naturelles du pays Basque.
Le long du littoral ou sur les sommets les plus proches,  nous vous proposons des sorties  tous niveaux personnalisées ou  en groupe de 6 personnes maximum.
Pour tout renseignement , cliquez sur le lien suivant :
Laëti'tes Balades – Activités Nature au Pays Basque – Randonnées -Stand Up Paddle (balades-paysbasque.fr)