You wish to discover the best spots in the Basque Country and Landes depending on the conditions?
Our instructor guides you, transports you, coaches you and films you on the best spot of the moment. Individual or small group lessons of 8 people maximum. Fabrice, your instructor surfing for over 10 years, you have been surrounded by water for personalized advice and maximum safety during all the surf lesson.
Surf
Standing on a small board (shortboard) or on a large board (longboard), it is the most popular and popular water sport for winter sports enthusiasts.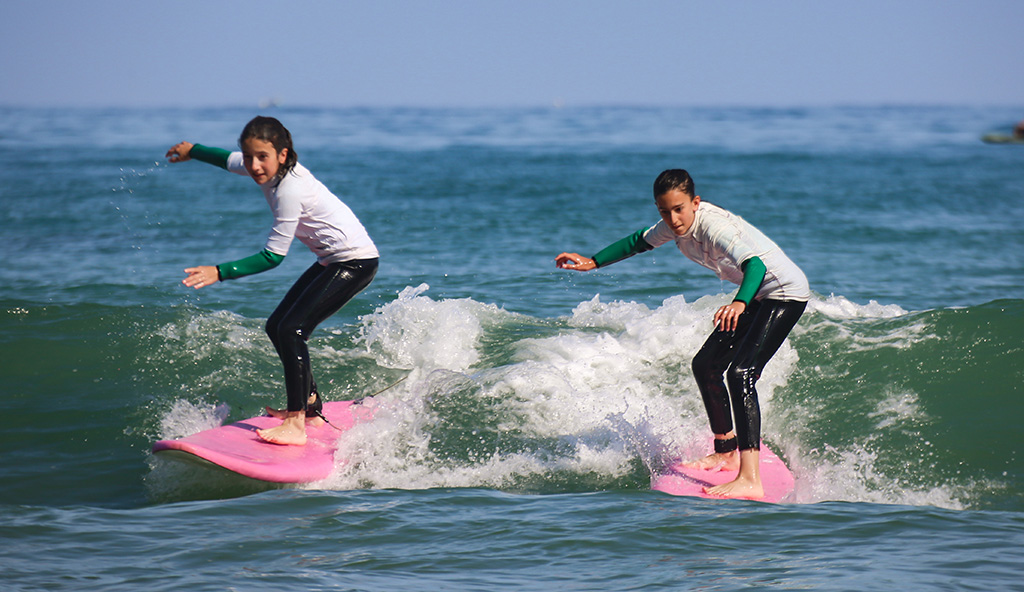 Bodyboard
On a short, flexible foam board, equipped with a pair of fins, it's a simple and fun way to discover your first sensations in the waves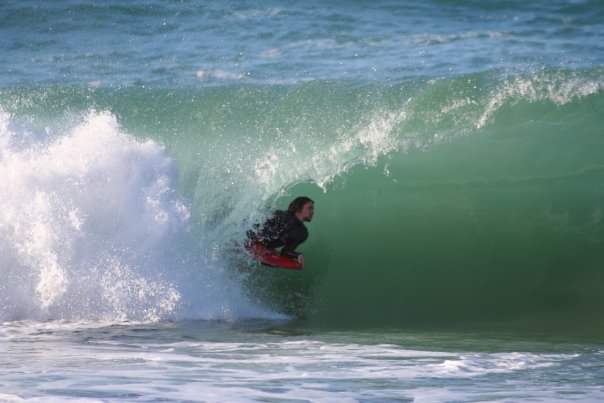 Body-surf
It's the essence of sliding, its purest expression. It is practiced without a board.
It's a preamble to every lesson.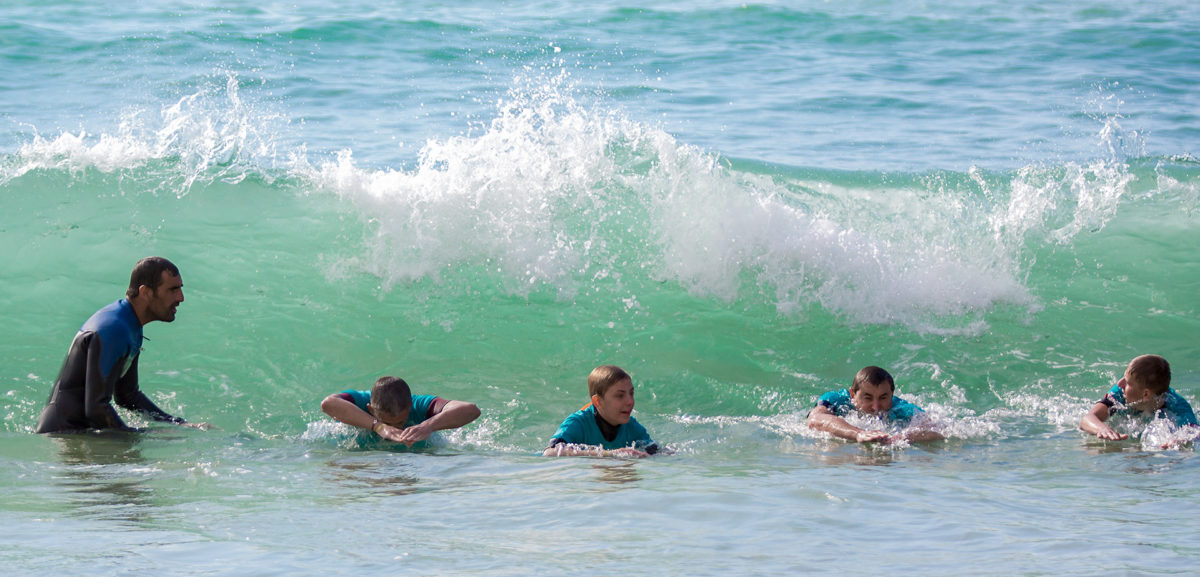 Stand Up Paddle
Standing on a board with an oar. Polynesians originally carved planks from tree trunks to make rafts. Since then, these boats have clearly evolved into 3 board types:
a speed board (Race)
a board for taking waves
a board for a leisurely stroll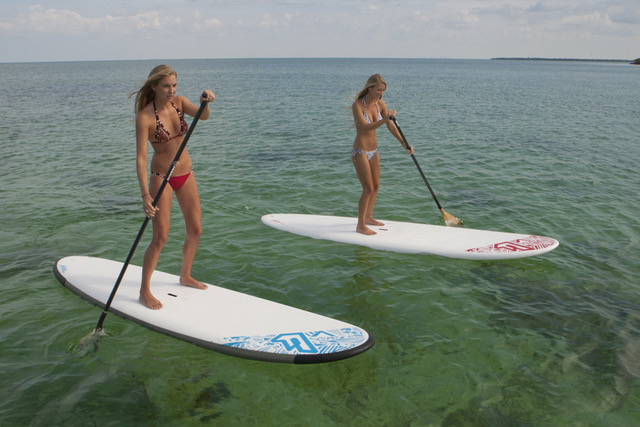 Surf lessons spots on the Basque coast
For beginners, we mainly go to Bidart beaches and Hendaye. These are sandy beaches where the conditions are ideal for learning to surf safely.
We prefer slots 3 hours before and after low tide to allow you to have:
more suitable waves
a larger surf area
conditions limiting efforts to rowing
For more experienced surfers, we offer surf lessons at in low season. Guéthary and at Saint Jean de Luz. Waves form there on rocks. They allow us to have longer and surfable waves in all directions. They require a more efficient oar and a minimum of experience.
We prefer slots 3 hours before and after high tide to allow you to have:
enough depth for your safety
conditions adapted to your level
low traffic
Book our surf lessons in the Basque Country