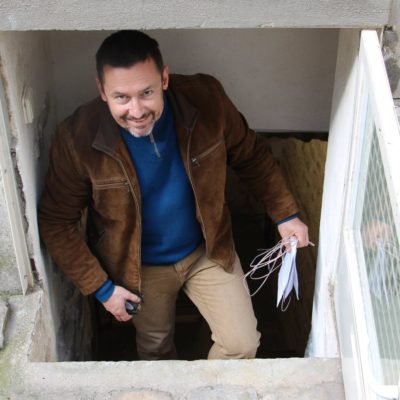 It is the best possible initiation. Fabrice is a pearl, with 2 students as with 15 students. Low hat, well done!
Pascal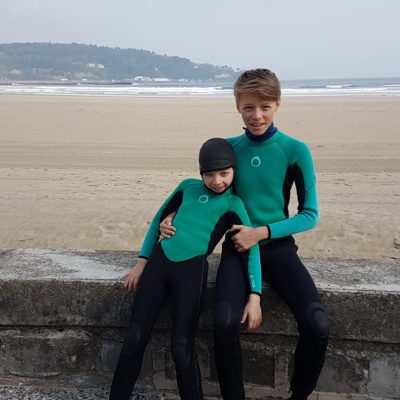 Fabrice and Laurent are very friendly and attentive to help you progress whether you are a beginner or confirmed. superb surf session with the children which allowed us to take beautiful waves.
Marc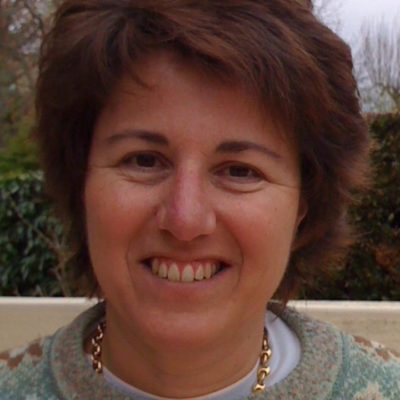 Very friendly and professional team! We pick you up at the hotel ... there before the meeting time. The lessons start on time and Fabrice is in the water non-stop and helps each of his comments and thanks to his guidance each one quickly makes great progress! To recommend ! We will come back!
Danièle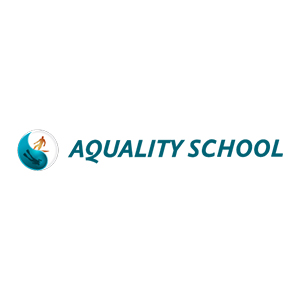 I recommend diving and surfing, I await the announcement of June 2 to book in August Niv2 for my son and surf for my daughter. see you soon
Pierre Marie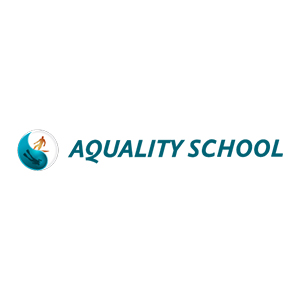 Sympathetic and patient, Fabrice supports his students with a lot of pedagogy. It changes surf factories on the Basque coast. Thank you.
Brice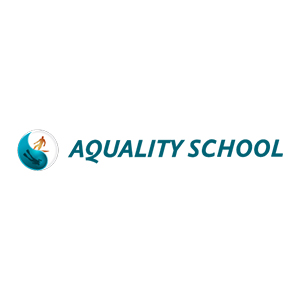 Fun, fun and fun, Fabrice whose kindness is matched only by his size will help you become a seasoned surfer! Professionalism and playfulness, no complaints, thank you for everything!
Baptiste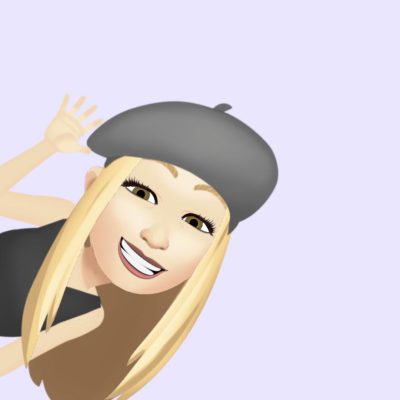 Super pedagogue instructor
group lesson but at the same time individual! I recommend +++
Stefie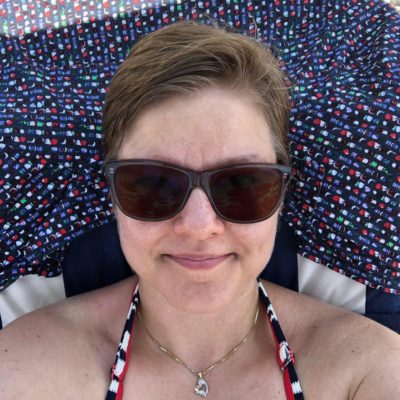 Great surf lesson! Fabrice gives individual instructions and encouragement - we are destined to succeed! I never thought that after only a week I would fall in love with surfing. My new favorite sport - Hope to see you soon!
Noora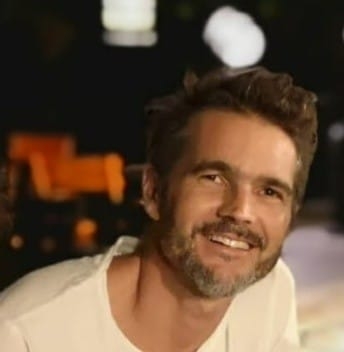 Super teacher!!! Nice, competent, always bananas and above all always in the water with his trainees. In short difficult to find better... Go there eyes closed!
Pierre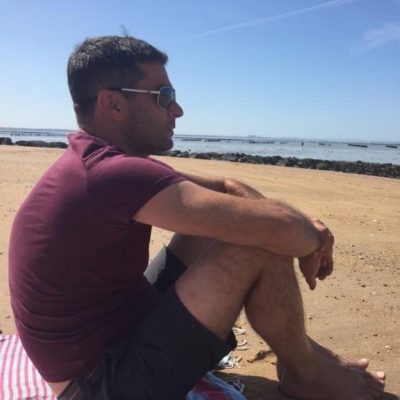 Educator and attentive, tailor-made for the students, hat!
Pierre